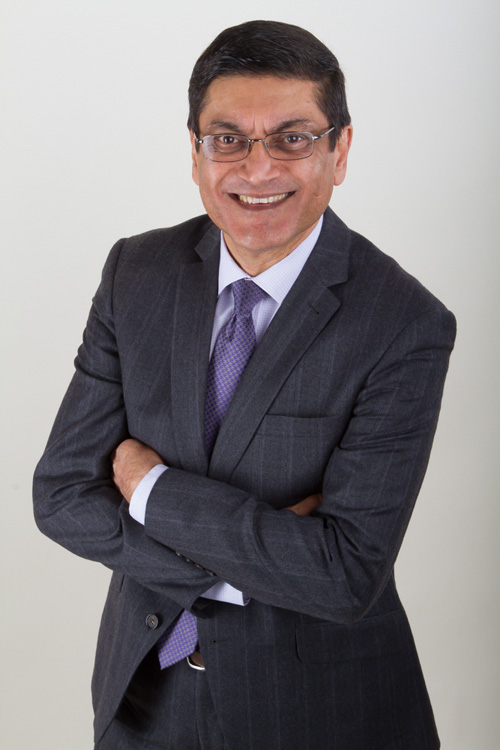 Suhel Popatia
B.Sc., CFP.
Suhel Popatia
For over a decade, Suhel's wealth management practice has served the unique and complex financial needs of business owners, executives, incorporated professionals and their families. He truly enjoys working with his clients to simplify and enhance their lives by providing the knowledge and confidence they need to make the right financial decisions and achieve peace of mind and security about their family's future.
Suhel's services revolve around integrating personal and corporate tax minimization with prudent wealth creation and preservation strategies, and planning for the ultimate transfer of wealth to future generations using sophisticated estate planning and insurance strategies.
Licensed in the provinces of B.C. and Ontario, Suhel provides his clients access to a broad spectrum of investment products and insurance solutions offered by the largest investment and insurance companies in Canada. These services are provided through Assante Capital Management Ltd. (Member of the Canadian Investor Protection Fund and Member of the Investment Industry Regulatory Organization of Canada), and Assante Estate and Insurance Services Inc.
Assante is a leader in managing wealth and building prosperity for Canadian families and businesses. It has over $20 billion of assets under administration, and is a fully-owned subsidiary of CI Financial Corporation, one of Canada's leading diversified investment companies.
Suhel's professional affiliations include The Fraser Institute, The Financial Planners Standards Council of Canada, and The Professionals' Alliance, through which his clients access extended services such as legal and trust, notary, bookkeeping, accounting, banking, realty, mortgage brokerage, property insurance and other related services.
Suhel's community commitments include The Aga Khan Economic Planning Board for B.C., a denominational institution whose mandate is to improve the economic lives of its constituent members. His primary role is to offer educational sessions on financial prudence and well-being.