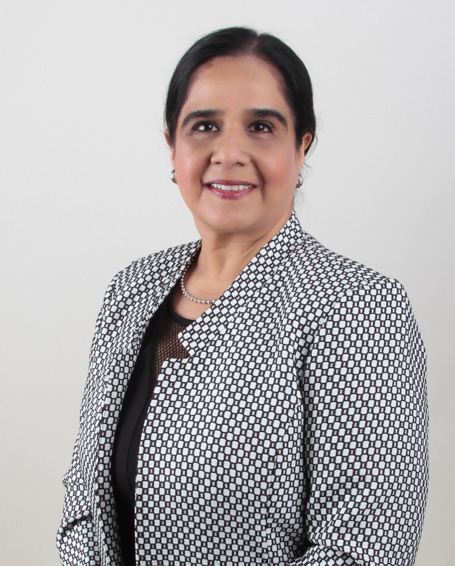 Aneesa Karamally
M.A.(eco) A.I.C.B, AMP
Aneesa Karamally
Aneesa has more than 25 years of experience in the Mortgage and Financing Industry. Originally from Mumbai, India, with a Masters in Mathematical Economics, Aneesa headed to Africa to work with the Agakhan Education Board as a teacher in mathematics. After three years in Africa, during a visit to Canada in 1987, Aneesa met her husband and decided to make this wonderful country her permanent home.
After studying at UBC, Aneesa joined HSBC in 1988 and further worked in the mortgage field with CIBC before becoming an independent mortgage broker in 1993.
Aneesa founded AK Mortgage Plus in 1999 and with the support and love of her husband.  Today AK Mortgage Plus employs over 15 licensed mortgage professionals. In February 2012, AK Mortgage Plus became a member of a VERICO Financial Group, which gives AK Mortgage Plus access to innovative tools, industry leading technology and even more lenders.
Our mission statement is to assist consumers to get the best possible mortgage, and doing it simply and efficiently is what we are all about!
Aneesa is a member of MBABC and CAAMP.
On a personal level and Aneesa enjoys yoga, cooking, reading, listening to music and spending time with her family.