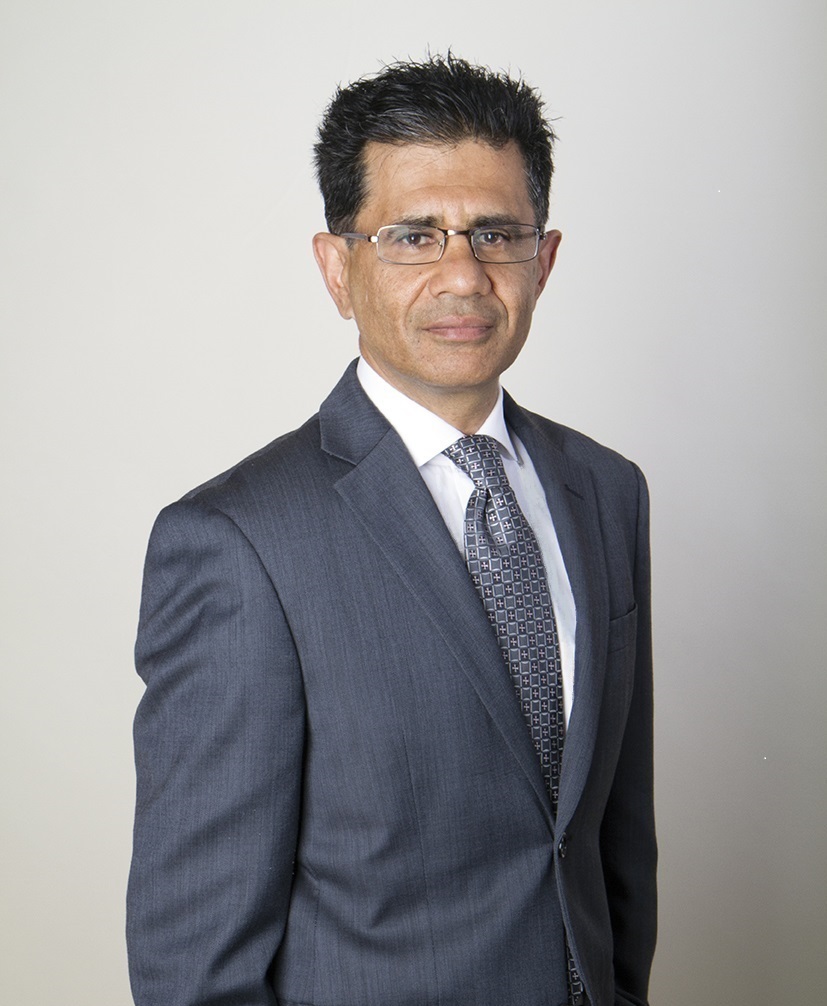 Alkarim S. Ladha
FCCA, CPA, CGA, CBV
Alkarim S. Ladha
Alkarim has been in public practice accounting since 1992, starting as a staff accountant in a small CA firm and moving on to become a partner in a CGA firm in Vancouver, BC. Beginning in 2011, Alkarim became the principal of his independent practice.
As a public accountant, Alkarim has gained a broad range of experience in accounting, income tax, business valuations, business insurance claim settlements as well as financial planning through his dealings with a vast array of businesses and individuals. His solid working knowledge of accounting systems, complemented by his experience, enables him to successfully bridge the gap between accounting needs of diverse clients and best accounting practices. Alkarim is a Certified Public Accountant (CPA, CGA) as well as a Chartered Business Valuator (CBV).
Under the CGA Mentor Program, Alkarim has been approved by CGA Canada to provide guidance and mentorship to newly registered CGA's in public practice by assisting them to develop their competencies. Currently, a number of new practitioners are being mentored by Alkarim under the program.