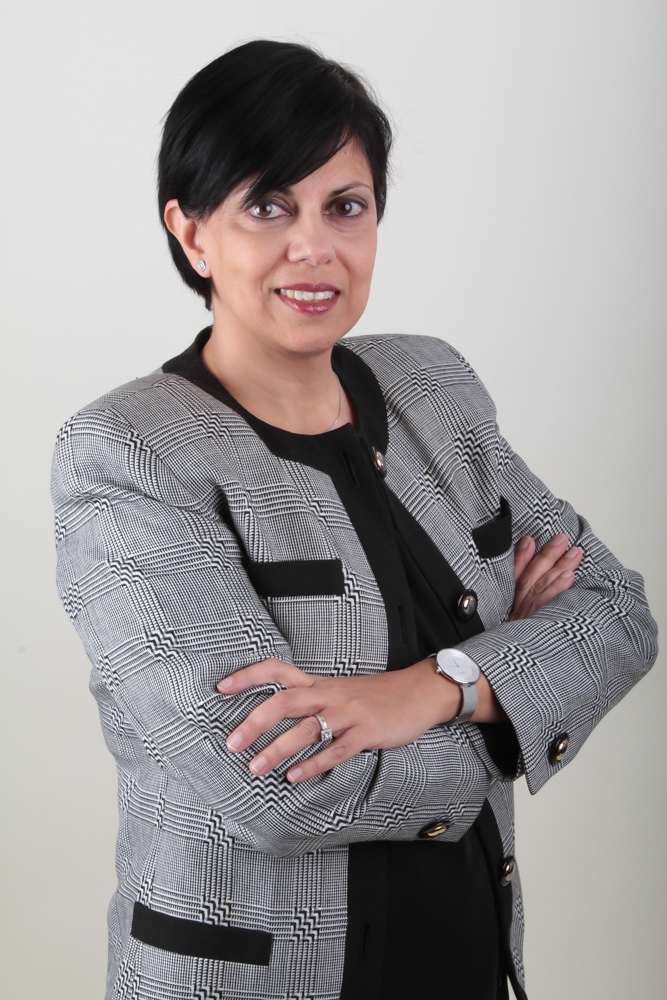 Nazirah Premji
BC Notary Public
Nazirah Premji
Nazirah has been a Notary Public for over 23 years, providing "service with a difference" in the following:
Residential transfers and mortgages
Mortgage refinancing
Last Wills & Testaments
Powers of Attorney
Affidavits
Statutory Declarations etc.
Nazirah has been featured in the Society of Notaries Public magazine, the Scrivener, for her volunteer work in assisting to empower, educate and mentor women of all ages and backgrounds.
Nazirah was born and raised in Kenya, East Africa. She has studied at the University of Toronto and is a graduate of the Simon Fraser Univerisity.
BC Notaries are governed by the Notaries Act of BC and the discipline of their professional society. Today, the position of Notary as a member of one of the branches of the legal profession is sanctioned and safeguarded by law. BC Notaries are unique in North America, providing non-contentious legal services to the public.